HLB ADRIA has established a Polish desk to support Polish entrepreneurs and citizens who consider investing, living, working, or cooperating with Croatia and other countries of the Region.
Polish desk is cooperating closely with the Croatian-Polish Development Association, whose founders and members are individuals and companies of Polish & Croatian origin operating and living in Croatia. The vision of the Association is to connect Polish business people in the Region and the community, which will help them with the purpose of enabling them to adapt to Croatia and make conditions for preserving Polish culture and language, as well as create a network that will help them to grow their business.
The desk is led by HLB Adria partners Bartłomiej Michal Pastwa and Mirosława Barbara Janzen-Pastwa, experienced Polish entrepreneurs who are living and working in Croatia and have the close support of a team consisting of legal advisers, tax experts, accountants, and financial advisers who can solve various issues regarding investment, working or living in Croatia for Polish people.
The advantage of this unique desk is not just to give technical support with legal, tax, accounting, etc. issues but to share knowledge and experience of investing, working, and living in Croatia.
With the support of the whole HLB network, especially in the Adria region and Poland, we consider this desk a strongly supported facility.
Bartlomiej Pastwa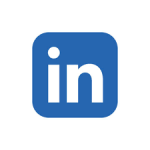 Mirja Mirosława Janzen-Pastwa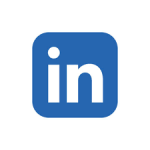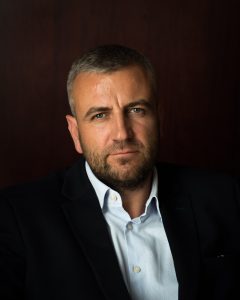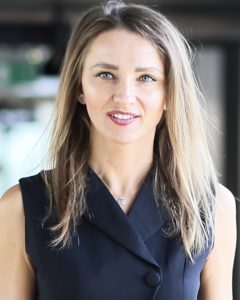 T: +385 91 3328 149 (CRO)
T: +486 96 435651 (PL)
Feel free to contact us by phone, LinkedIn or direct inquiry through the form.
Get in touch
Whatever your question our global team will point you in the right direction